Business AI and Robotics
This event will bring top-level decision makers and key players responsible for AI strategies and technology developments all together under one roof. Business AI and Robotics will showcase the opportunities for advancing trends in deep learning, Robotic Process Automation (RPA), Artificial Intelligence (AI) and more from leading innovators and companies. Gain insights and meet new business partners in order to stay ahead of the competition through our unique B2B matchmaking and peer-to-peer networking session.
Speakers & Chairman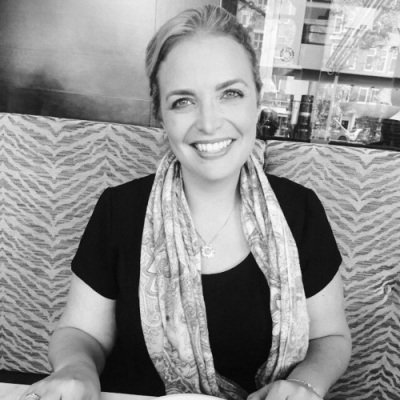 Fleur Hasaart
Manager Data Science
CZ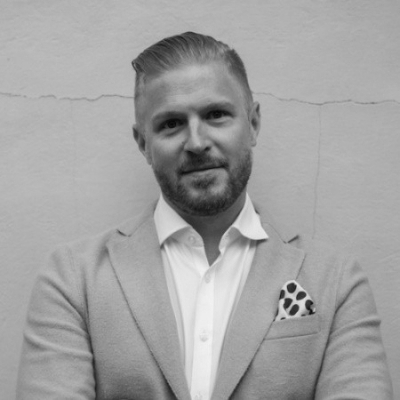 Mikko Eerola
CEO and Author of "Blockchain: Roadmap for Executives"
Bering & Company
Jonas Hagner
CTO
Posti Group Oyj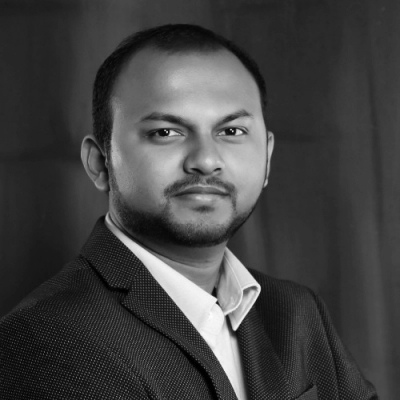 Prajit Datta
AI Research Scientist | Blockchain Evangelist | TEDx Speaker
ÅF Pöyry
Delegates
Confirmed Attendees
Deutsche Apotheker- und Ärztebank eG
Head of IT Security
Audi AG
Director, IT Pre-development and IT Innovationmanagement
Airbus Defence and Space GmbH
Head of Business IT and Communication Services
CITTI Handelsgesellschaft mbH & Co. KG
Group CIO
VIEGA Holding GmbH & Co. KG
Head of Digitalization
Telekom Deutschland GmbH
VP Data Governance, Architecture & Analytics
MAN SE
Head of Business Analytics
The Themes
In Discussion
Intelligent transformation en route to a full AI strategy
Agile innovation management in complex businesses
Higher efficiency and lower costs through Robotic Process Automation
Advanced analytics to optimize business processes
Virtual assistants and NLP: Use of AI for strategic customer relationship management
The Sponsors
Solution Providers
UiPath GmbH (Central Europe)