600Minutes CFO
Emerging developments have brought a long list of challenges for today's CFOs, and 600Minutes CFO aims to analyze the rising issues that are impacting the finance function. Share in the insights and experience from an impressive list of speakers as they discuss the latest strategies to drive profitability and sustainability in today's transformative times. Build business relations and connect with CFOs and Senior Finance Executives through tailored one-to-one networking sessions for ideas and thoughts on organizational growth. Join us at this 'must-attend' event and gain a competitive advantage for your organization.
Speakers & Chairman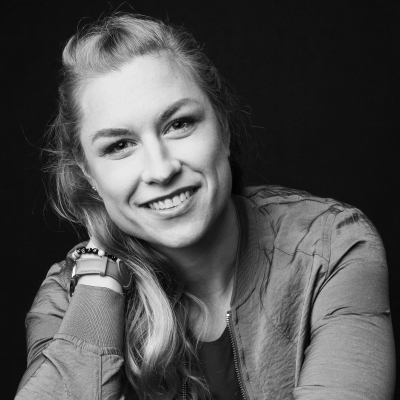 Maria Granberg
Performance & lifestyle Coach
Maria Granberg Adventures
Sami Pakarinen
Chief Economic Policy Advisor
Elinkeinoelämän Keskusliitto
Herkko Soininen
CFO
Mehiläinen Oy
Sebastian Nyström
EVP, Chief Transformation Officer
SOK
Anton Westermarck
EVP, Finance & IT
Alko Oy
Simo Honkanen
SVP Sustainability and Public Affairs
Neste Oyj
Delegates
Confirmed Attendees
Alko Oy
EVP, Finance & IT
The Themes
In Discussion
The agile CFO, how to survive and thrive in a disruptive environment
Harnessing emotional intelligence and creativity in leadership
Choosing the profitable digital strategy and projects
CFO - The Involuntary Head of Sustainability
The Sponsors
Solution Providers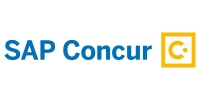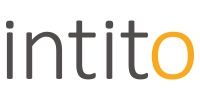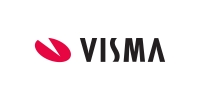 Previous Year
Themes
Financial management as a strategic partner
Utilizing analytics in business
Artificial Intelligence in finance - what happens next?
Information security as a part of company's strategy
Using multifunctional service centers to create future efficiency
Previous Year
Speakers & Chairman
Jyrki Mäki-Kala
Neste Oyj
Aksel Hallama
Sanoma Media Finland Oy
Kalle Kallén
Posti Group Oyj
Panu Miettinen
Moventas Gears Oy
Risto Kivisilta
Technopolis Oyj