Emerging Technologies - AI, Robotics and IoT
Outlook to the emerging technologies and the future of business
Organizations are unlocking the business value of next-generation technologies that are on the rise. How about yours? Join us at Emerging Technologies - AI, Robotics and IoT forum and connect face-to-face with the who's who of leading organizations. This B2B networking event highlights rising trends and issues that are shaping the business landscape. Build strategic business relations at our unique peer-to-peer meetings with top-level decision makers and key C-level executives responsible for technological developments.
Speakers & Chairman
Tommi Tuovila
CIO
Neste Oyj
Mikko Aro
Director, Global Head of Maintenance R&D
KONE Oyj
Stefan Rosenwald
CEO
Daimler Protics GmbH
Jonas Hagner
CTO
Posti Group Oyj
Marjaana Suojansalo
Manager, IT Operational Excellence
Metso Oyj
Janne Vuorenmaa
Vice President, Digital Sales and Services Development
Veikkaus Oy Ab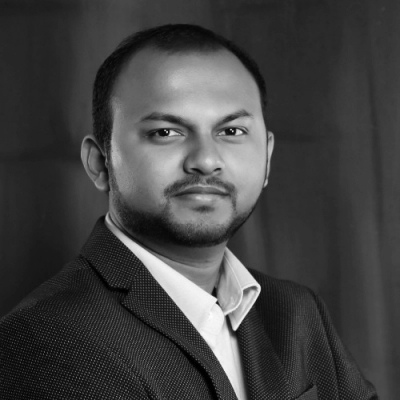 Prajit Datta
AI Research Scientist | Blockchain Evangelist | TEDx Speaker
ÅF Pöyry
Henna Maja
Automation Competence Center Lead
LähiTapiola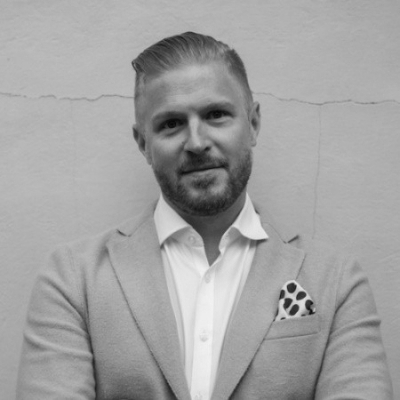 Mikko Eerola
CEO and Author of "Blockchain: Roadmap for Executives"
Bering & Company
Jaakko Lehtinen
Head of Nordic Intelligent Automation
Capgemini
Kimmo Kaskikallio
Technical Sales Director
EY
René Rateischak
Head of AI
APG Groep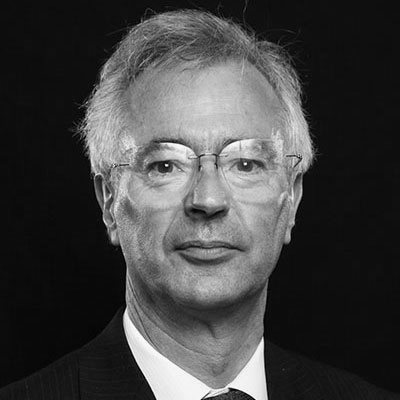 Richard .J. Self
Research Fellow, Senior Lecturer in Governance of Advanced and Emerging Technologies
University of Derby
Torbjörn Nilsson
Sales Engineer
Kofax
Jukka Juselius
Senior Solution Architect, Digital Business Automation
IBM Finland Oy Ab
Confirmed Attendees
Delegates
Veikkaus Oy Ab
Vice President, Digital Sales and Services Development
Metso Oyj
Manager, IT Operational Excellence
KONE Oyj
Head of Service Business, KONE Major Projects
Nokia Oyj
Head of Business Analytics
Stora Enso Oyj
Manager, Robotic Process Automation
Caverion Oyj
Vice President, Head of Digital Service Solutions
Fiskars Corporation
Vice President, IT Business Partnering
Veho Oy Ab
Development Director
The Themes
In Discussion
Unlocking the business value of increasingly intelligent technologies
Securing access to relevant data needed for implementation of emerging technologies
Smart, fast, scalable: building the case for a successful automation process
Blockchain journey: identifying where distributed ledgers and smart contracts fit
Optimizing performance of IoT- infrastructure through wide ecosystem adoption
Solution Providers
The Sponsors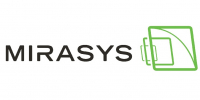 Themes
Previous Year
Cooperation and partnerships in the age of platforms and ecosystems
Building business infrastructure to drive revenue streams and customer value
Amplifying IoT with machine learning and intelligent automation
Preparing for blockchain-enabled digital economy
Managing risk in the complex IoT ecosystem
Speakers & Chairman
Previous Year
Jukka Hellman
Huurre Group Oy
Mikko Vuoristo
VR Yhtymä Oy
Tomi Kankainen
Fastems Oy
Lumir Boureanu
compacer GmbH