600Minutes Executive IT
Value driven digital transformation, are you there yet?
600Minutes Executive IT is a must-attend annual event for top IT decision makers and forward-thinking C-level executives who are leading their organizations through the digital world. Brainstorm solutions with other like-minded professionals on emerging technologies and smart business applications. Meet and connect with top-level management and visionary leaders from the top 500 companies through exclusive face-to-face networking sessions. Join the event for the latest innovations and solutions that will drive the next chapter in digital transformation.
Speakers & Chairman
Jo De Vliegher
CIO
Norsk Hydro ASA
Kari-Anne Larmerud
CISO
Statkraft ASA
Terje Veblungsnes
CEO/CIO with passion for innovation and business transformation
Terje Veblungsnes
Jesper Toubøl
Vice President Elements & Moulds
LEGO A/S
Arvid Helstedt Tennefoss
CIO
Nille AS
Jørgen Gulnes
Director, Global Shared Services IT
DNV GL AS
Andreas Tollaksen
CIO
OSM Aviation Group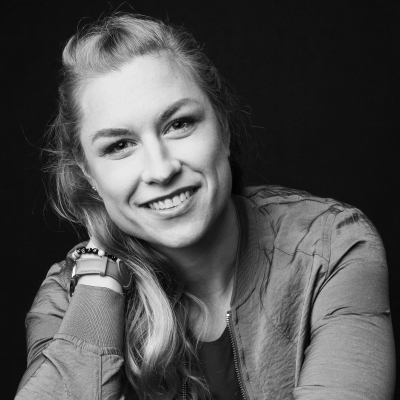 Maria Granberg
Performance & lifestyle Coach
Maria Granberg Adventures
Confirmed Attendees
Delegates
DNV GL AS
Director, Global Shared Services IT
Læringsverkstedet Gruppen AS
CDO
Moelven Industrier ASA
CIO
Multiconsult AS Konsern
CIO
Møller Mobility Group AS
CTO
The Themes
In Discussion
Understanding technical capabilities to lead sustainable digital growth
Crisis management in the IT transformation
The effects of change: exploring the DNA of a digitized enterprise
The synergy between IT and Business function
The role of the CIO and IT executives - change management and leadership skills
Solution Providers
The Sponsors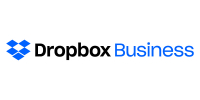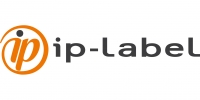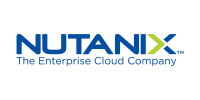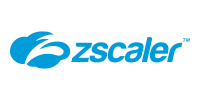 Themes
Previous Year
Creating a culture for digital talent to thrive
Strategy, culture and technology playbook for the next chapter in digital transformation
Mastering the powerful combination of intelligent automation and future-proof workforce
Leveraging partnerships and co-innovation in the platform-driven economy
Blockchain journey: identifying where distributed ledgers fit
Speakers & Chairman
Previous Year
Garry Kasparov
Former World Chess Champion, Writer & Political activist
Hege Skryseth
Kongsberg Gruppen ASA
Geir Arild Engh-Hellesvik
Vygruppen AS
Johan Ronæs
Norsk Helsenett SF
Ingvild Næss
Schibsted ASA
Jesus Ruiz
Alastria - National Blockchain Ecosystem