IndustryForum Construction and Real Estate
Smart cities & ecosystems: design and construction for the future generation
IndustryForum Construction goes after smart and sustainable buildings and sheds light on the future of the industry. The event will integrate opportunities to meet potential partners and present relevant business solutions. At the event you will meet and exchange thoughts with Top Business Management, Line Management and Senior Operations, IT and Finance Executives responsible for growth strategies and business development.
Speakers
Ingela Jerat
Head of Digital
NCC AB
Anna Nyberg
Senior Vice President, Property Development
Vasakronan AB
Peter Svensson
CEO
Peab Bostad AB
Jonas Svanholm
Director Xlab &Thought leaders (Connected Services &Solutions)
Scania
Emma Öhrwall
Process Leader Sharing City Gothenburg
Göteborgs Stad - Förvaltningen för konsument- och medborgarservice
Jorma Ehrnrooth
Global Sales Director
Solibri Oy
Patrik Mälarholm
Marketing Director Nolliplan AB
Nolliplan AB
Christer Olsson
Speaker
Christer Olsson Group
Carl Zide
Head of Loop Rocks
Loop Industries
Kicki Björklund
CEO Bostadsbolaget
Bostadsbolaget
Christina Lindbäck
Environmental Manager
NCC AB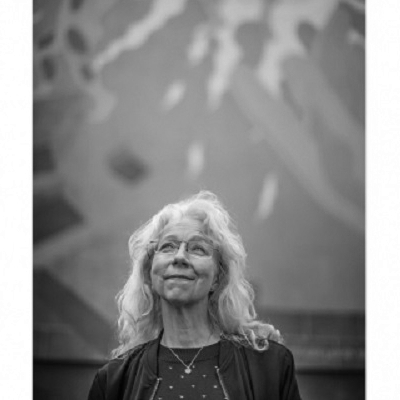 Chris Österlund
CEO
Botkyrkabyggen AB
Maria Lindelöf
Coach & projektledare
Bostads AB Mimer
Martin Flodén
Deputy Governor
Sveriges Riksbank
Delegates
Confirmed attendees
Atrium Ljungberg AB
Head of Project Management
AB Svenska Bostäder
Managing Director / Chief Executive Officer
Bostads AB Mimer
Head of Business Development
Profi Fastigheter AB
Head of Property Management
Vasakronan AB
Senior Vice President, Property Development
Bostadsbolaget
CEO Bostadsbolaget
NCC AB
Environmental Manager
The Themes
In Discussion
The sharing economy's impact on the construction and real estate industry
Regulation, interest rates and politics: how will the election influence our industry?
The Connected Workplace: leading a revolution in safety and productivity
The challenge within social sustainability and inclusion
The Sponsors
Solution Providers