600Minutes CFO
Transforming today's finance function to overcome tomorrow's challenges
600Minutes CFO analyzes the most topical issues of CFO role and reports the latest technological developments in the finance function. In the event, you will be matched with top executives in need of your business solutions, while gaining insights useful for organizational growth and advancement. At the event you will meet and exchange thoughts with CFOs and Senior Finance Executives from the largest organizations.
Speakers & Chairman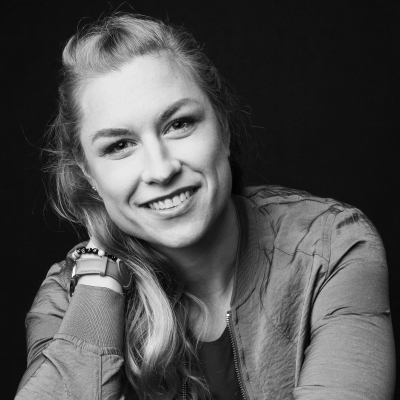 Maria Granberg
Performance & lifestyle Coach
Maria Granberg Adventures
Runar Steen
CFO
PostNord Norway AS
Heidi Finskas
Director Corporate Responsibility
KLP AS
Fredrick Støa
Head of digitalisation - Development and Production International
Equinor
Anders Bonde Bakken
CFO
OSM Aviation Group
Delegates
Confirmed Attendees
Posten Norge AS
CFO Express Division
The Themes
In Discussion
Transforming today's finance function to overcome tomorrow's challenges
The Strategic CFO - Influencing the Business through Smart Decision Making
Leading a Successful Team Through the Unfamiliar and Changing Business Landscape
CFO - The Involuntary Head of Sustainability?
What influence does AI and Robotics have on the finance processes and how can it be applied in practice?
The Sponsors
Solution Providers