600Minutes Procurement, Production and Supply Chain
Join us at 600Minutes Procurement, Production and Supply Chain for insightful discussions and talks on the trends, issues and future of supply chain. This exclusive event will highlight applications of advanced technologies, innovative solutions and best practices to achieve a successful ecosystem of suppliers, collaborators and customers for your organization. Additionally, grab this opportunity to connect face-to-face with top-level executives and decision makers from the largest companies across all functions.
Speakers & Chairman
Jesus Ruiz
CTO Alastria
Alastria - National Blockchain Ecosystem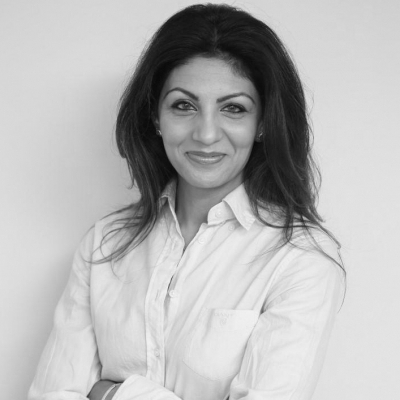 Omera Khan
Strategic Supply Chain Risk Expert | Professor | CEO | Author | Speaker
OMERA KHAN
J.T. Bergqvist
Group CEO, Chairman of the Board
Huurre Group Oy
András Koroknay-Pál
Head of Sourcing, Green Coffee & Hedging
Paulig Oy
Markus Hiedanniemi
Group Warehouse Director
Carlsberg Supply Company
Magnus Jones
Nordic Blockchain Lead for EY Tax & Law
EY Oy
Harri Kämppä
Vice President, Logistics Outsourcing Solutions
Posti Group Oyj
Krista Drescher
Vice President, Indirect Procurement
Cargotec Oyj
Confirmed Attendees
Delegates
Nokian Renkaat Oyj
Plant Director
Alko Oy
Procurement Manager
Realia Group Oy
Procurement Manager
Cramo Oyj
Manager, Global Sourcing
Vaisala Oyj
Head of Sourcing and Supply Chain Development
UPM Kymmene Oyj
Development Director, UPM Sourcing
Teleste Oyj
Director, Supply Chain
BE Group Oy Ab
Procurement Director
UPM Kymmene Oyj
Director, Sourcing, Indirect Material and Services
The Themes
In Discussion
Competitive edge through automation and digitalization
Efficiency in end-to-end production process
Building a business strategy on sustainable partnerships
Workforce leadership as a strategic necessity
Environmentally improved services and products
Solution Providers
The Sponsors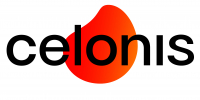 Themes
Previous Year
From traditional supply chains to value-creating ecosystems
What global competitiveness demands from leadership and talent?
Sustainable procurement with data and automation
Creating a supply chain that thrives in the digital economy
Competitive edge through smart manufacturing technologies
Speakers & Chairman
Previous Year
Krista Drescher
Cargotec Oyj
Pasi Antinmaa
Nokian Renkaat Oyj
Hertta Vuorenmaa
Aalto yliopisto
Harri Lorentz
Turun Yliopisto
Johan Wollin
Volvo Construction Equipment AB