600Minutes Executive IT
600Minutes Executive IT will be covering the latest insights and trends in IT developments and emerging technologies such as the Internet of Things (IoT), Artificial Intelligence (AI) and more. Join our discussions on the latest innovations and solutions that will drive the next chapter in business transformation through digitalization and get the exclusive scoop on how to bring a competitive edge to your organization. Build valuable connections and enjoy a tailored peer-to-peer networking session and B2B matchmaking as you meet and exchange thoughts with top-level decision makers and influential players from the largest companies.
Speakers & Chairman
Warren Knight
Top 100 Global Influencer, Digital Transformation Expert, Author and Award-Winning Entrepreneur
WKinstitute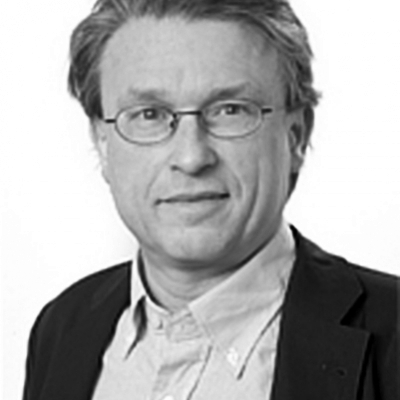 Martin Stierle
Head of Competence Unit Security & Communication Technologies
AIT Austrian Institute of Technology GmbH
Klaus Glatz
Chief Digital Officer
Andritz AG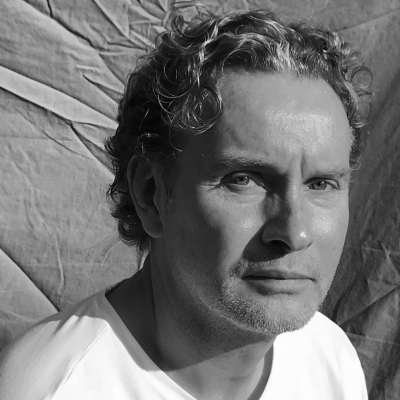 Christian Jacobsson
Head of Energy Artificial Intelligence
Alpiq AG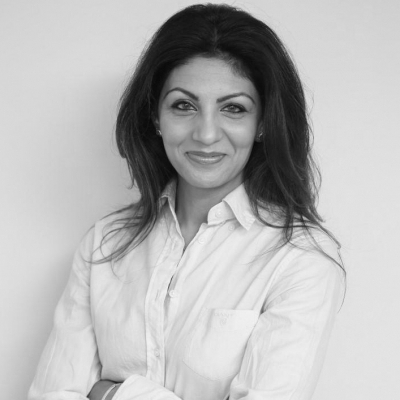 Omera Khan
Strategic Supply Chain Risk Expert | Professor | CEO | Author | Speaker
OMERA KHAN
Peter Gregorc
Head of IT
Kunsthistorisches Museum Wien
Bernd Datler
Managing Director
ASFINAG Maut Service GmbH
Franz Hoheiser-Pförtner
Security Specialist
Ma 01 - Wien Digital
Reinhard Kugler
Senior Security Consultant
SBA Research gGmbH
Bernhard Zimmermann
Business Development Manager
Zühlke Engineering (Austria) GmbH
Neil Thacker
Chief Information Security Officer (CISO)
Netskope (EMEA)
Christof Tschohl
Scientific Director
Research Institute AG & Co KG
Mathias Widler
Regional Vice President & General Manager, Central EMEA
Zscaler Germany GmbH
Delegates
Confirmed Attendees
A1 Telekom Austria AG
Technology ICT Customer Project Management
Bundesministerium für Arbeit, Soziales, Gesundheit und Konsumentenschutz
Head of IT Security
Ma 01 - Wien Digital
Head of E-Health
CNH Industrial Österreich GmbH
Head of Local Applications
Collini Holding AG
CIO / CFO
Flextronics International GmbH
Head of Global IT Risk Management & IT Security EMEA
Energie Steiermark AG
Head of Application Development
Greentube Internet Entertainment Solutions GmbH
Head of IT
Energie Steiermark AG
CIO
Knapp AG
Head of IT Service Management Corporate IT
VERBUND AG
Head of IT Requirements Management
Siemens AG Österreich
Head of IT Account Management Siemens Europe 2
Donau Chemie Aktiengesellschaft
Head of IT Infrastructure
Kunsthistorisches Museum Wien
Head of IT
ÖBB Holding AG
Head of IT Division & Audit
The Themes
In Discussion
AI: Replacement for manpower or helpful innovation
IT Security: How to protect your company in times of technological overload?
Internet of Things and Business Ecosystems: How to create a significant advantage for your company?
Business Transformation - future challenges on management
The Sponsors
Solution Providers