Strategyforum Smart Industries
IndustryForum Smart Industries sets the record straight on the importance of the blue collar sector in the digital age, exploring the possibilities in connected enterprises, and the march towards an optimal value chain. At the event you will meet the top decision makers of the industry and the solution providers who will help to grow your business.
Speakers
Jan Post
Head of Strategic Partnerships/Professor "Digital Fabrication & Manufacturing
Philips - Personal Health
Kim Liebregts
Country Director Benelux
Tesla Nederland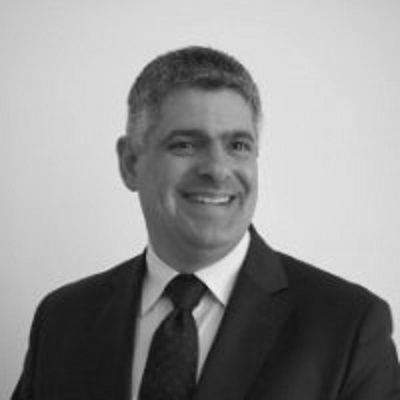 Patrick Attallah
Commercial Digital Transformation Director
DSM Netherlands
Bayu Jayawardhana
Professor Mechatronics
Rijksuniversiteit Groningen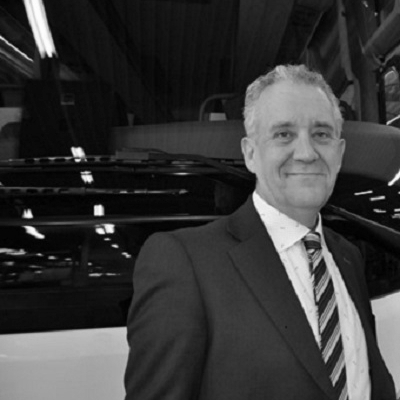 Henk Coppens
CEO
VDL Bus & Coach B.V.
Mireille Kinket
Director
Polymer Science Park
Hans Gerla
Senior Director Operations
NXP Semiconductors
Stefan De Troch
Director Business Development Smart Sensor
NXP Semiconductors
Tiedo Tinga
Professor Dynamic Based Maintenance
Universiteit Twente
Ger Janssen
Program Director Digital Twin
Philips - Healthcare
Christiaan Smilde
Director Region Northeast
Randstad
Delegates
Confirmed attendees
LyondellBasell Nederland
Director PO Ventures
Philips - Personal Health
Head of Strategic Partnerships/Professor "Digital Fabrication & Manufacturing
TATA Steel Europe
Director Supply Chain Planning Europe
Dow Benelux B.V.
Vice President Operations Benelux
NXP Semiconductors
Senior Director Operations
Aebi Schmidt Nederland B.V.
Director Operations
ASM - International
Director Global Engineering
NXP Semiconductors
Director Systems Innovations
DSM Netherlands
Innovation Director
Tetra Pak
Global Head of Innovation & Digital Transformation
Damen Shipyards Group N.V.
Director Procurement
GKN Aerospace (former Fokker)
CIO
The Themes
In Discussion
Digitizing the industry: being fit for the future
The end of the Value Chain and the start of the Value Network: Partnerships are key
The future of Smart Manufacturing: Robotics, 3D Printing and Digital Twin
From Reactive to Proactive: moving toward Predictive Maintenance through Analytics
The Battle for Talent: how to retain and attract talent?
The Sponsors
Solution Providers