600Minutes Executive IT
Shaping New-Gen IT Leaders of Denmark
600Minutes Executive IT is a must-attend event for top IT decision makers and forward-thinking executives who are leading their organizations through the digitally transformative world.

Exchange ideas and brainstorm solutions with other like-minded professionals on emerging technologies and business applications. Meet and connect with CIOs and Senior IT executives from the largest companies through our exclusive pre-scheduled face-to-face networking sessions. Join the event for the latest innovations and solutions that will drive the next chapter in digital transformation.
Speakers & Chairman
Charlie McMurdie
Former Head of Police National Cyber Crime Unit - Scotland Yard
Charlie McMurdie
Torben Ruberg
CIO
Maersk Tankers A/S
Chris Dancy
The Most Connected Man on Earth
Mindful Cyborg
Kristian Hjort-Madsen
CINO & CIO / Group EVP
Alm. Brand A/S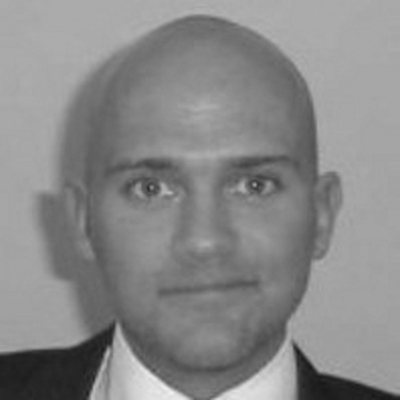 Christian Saugman
CIO Denmark & Northern Europe
ISS Facility Services A/S
Thomas Hagen Stampe
CIO
Maersk Supply Service
Claus Skallerup
CIO
Kyocera Unimerco
Morten Holm Christiansen
CIO/CTO
Coop Danmark A/S
Kristian Vengsgaard
CIO
Forsvarsministeriet
Søren Wiinholt Petersen
Senior Vice President, Nordics
GTT Communications Inc
Rasmus Rasmussen
Senior Director, IT
Demant
Frank Oestergaard
Director, Technical Executive IBM Cloud & Cognitive Software
IBM
Thomas Grane
CIO/CHRO - Director of Technology and Organization
Matas A/S
Confirmed Attendees
Delegates
Alm. Brand A/S
CINO & CIO / Group EVP
Maersk Supply Service
CIO
DSV A/S
Senior Director IT, Air & Sea Division
Georg Jensen A/S
Head of IT
Rema1000
IT Operations Manager
RPC Superfos Group
Group CIO
ISS Facility Services A/S
CIO Denmark & Northern Europe
Nets A/S
Senior Vice President, CTO
The Themes
In Discussion
Strategy, culture and technology playbook for the next chapter in digital transformation
Mastering the development of intelligent automation
Constructing a culture of innovation and a place for digital talent to thrive
Agile sourcing strategy in practice
Cyber Security and crisis management in the IT transformation
Solution Providers
The Sponsors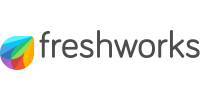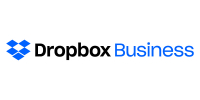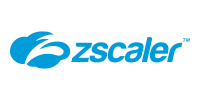 Themes
Previous Year
Unlocking the business value of artificial intelligence & robotics
Strategical considerations within multisourcing
IT Management In A Time With Digital Transformation
Strategic Focus on IT Security
AI, Digitization, Robotics - What Is The Future Of Work?
Speakers & Chairman
Previous Year
Anders Lønnberg Munck
Carlsberg Group
Thomas Poulsen
Udenrigsministeriet
Anders Christjansen
Udenrigsministeriet
Peter Dalsgaard
Danske Bank A/S
Morten Holm Christiansen
Coop Danmark A/S
Michael Vasa Skånstrøm
Ambu A/S