600Minutes Mid-Market Exec
Mid-Market Executive event is bringing together business leaders to discuss challenges facing modern organizations today on the digitalization roadmap. Explore new opportunities with platform business models, enabled by the rise of robotics and mobilization. The event aims to connect you with key Finance, IT and Business Management leaders from medium-sized enterprises, helping you to build business partnerships that will benefit mutual growth.
Speakers
Jari Laine
CEO
Varusteleka Oy
Lasse Ahonen
Manager, Technology & Cloud
Hansel Oy
Marko Kesti
Dosent, Research Director, Adjunct Professor
Lapin yliopisto
Anne-Maria Salonius
Head of Finland Division
Ålandsbanken Abp
Simo Rosendahl
CEO
Vertek Oy
Risto Kivisilta
CIO
Technopolis Oyj
Timo Leinonen
CFO
StaffPoint Oy
Sasu Laukkonen
Head Chef
ORA
Delegates
Confirmed attendees
Rotator Oy
Managing Director
Hansel Oy
Manager, Technology & Cloud
Ålandsbanken Abp
Head of Finland Division
Lexia Asianajotoimisto Oy
Partner, Head of ICT & Outsourcing
Cargotec Finland Oy
Director, Emerging Business Development
Kirjavälitys Oy
Director, IT and Development
Arcada University of Applied Sciences
IT Service Delivery Manager
The Themes
In Discussion
Uskallus, kansainvälistyminen ja kasvua synnyttävän kulttuurin luominen
Liiketoimintamallit uudistuvat, vauhti kiihtyy - miten muuttuvat johtamisen mallit?
Tulevaisuuden osaajien houkuttelu: työn merkityksellisyys, uudet roolit ja urapolut
Robotiikka ja koneoppiminen työvoimana liiketoiminnan sudenkuopissa
Digitaalinen työympäristö ja modernin organisaation uudet työkalut
The Sponsors
Solution Providers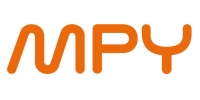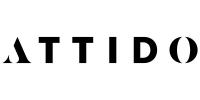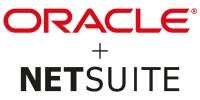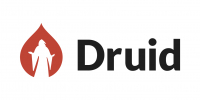 Previous Year
Spotlight
Expense Reduction Analysts