600Minutes Executive Finance
Influencer, listener, and visionary – the CFO must be a business manager with a vision and be able to translate this into technical steps within the business
600Minutes Executive Finance discusses the most topical issues and the latest technological developments in the Finance industry. The event will be attended by both solution providers and organizations with investment needs, adjoined for potential collaborations. At the event you will meet and exchange thoughts with CFOs and Senior Finance Executives from the largest organizations.
Speakers
Marc Grasso
CFO
Mediq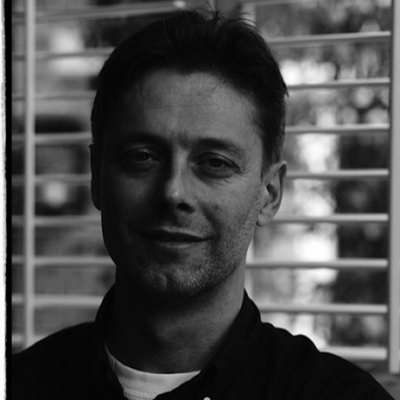 Frank Wester
CFO & Managing Director
Airtrade Holding B.V.
Joe Dische
CFO
PropertyGuru Group Asia
Peter de Laat
CFO
Brunel International N.V.
Delegates
Confirmed attendees
Airtrade Holding B.V.
CFO & Managing Director
KPN
EVP Finance, Transformation Leader
Perfetti Van Melle
Group CFO & Executive Director
Grandvision N.V.
CFO Benelux
AkzoNobel Nederland B.V.
Director Finance Operations
Hoogvliet Supermarkten
Finance director
PropertyGuru Group Asia
CFO
Royal Dutch Shell
CFO Shell and Lubricants
Royal Schiphol Group N.V.
Director Finance and Control
The Themes
In Discussion
CFO and CIO collaboration is key: automation isn't a finance task purely
Connecting With Third-Party Providers to Drive Customer-Centricity
Restructuring the Financial landscape with block chain, unified ledger integration, AI and digital invoicing
People, Performance and Purpose - 3 great leadership principles
How do you prepare for new disruptive geopolitics?
The Sponsors
Solution Providers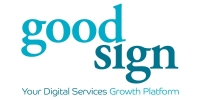 Wolters Kluwer CCH Tagetik Benelux
Previous Year
Spotlight
Expense Reduction Analysts
Previous Year
Themes
The entrepreneurial leadership skills for driving growth in your organisation
The War on Talent - What are the millennials motives?
"the ability to adapt" - An agile organization in times of economic and/or political instability
Offensive vs. Defensive Strategies: Are you willing to question your business-model to prepare for disruption?
The impact of technological investments on your finance operations
Previous Year
Speakers
Emile Hoekstra
Zeelandia Groep
Igor Beuker
Trendwatcher & Futurist
Massimo Terrevazzi
Perfetti Van Melle
Frank Wester
Airtrade Holding B.V.