600Minutes Mid-Market IT
600Minutes Mid-Market IT paves the way for new, agile IT operating models, discusses IT's role in customer experience, and heads towards truly smart organizations. At the event you will meet and exchange thoughts with IT Management from medium-sized enterprises.
Speakers
Artie Debidien
IT Director
NIBC Bank N.V.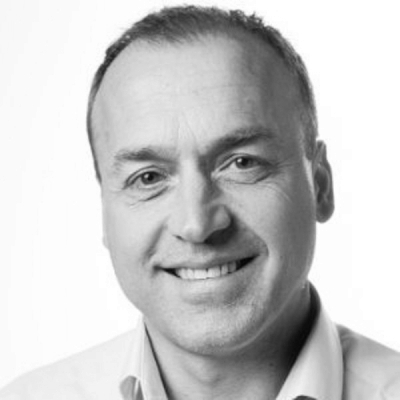 Martin Smit
Innovation Manager
Sandd
Rob Hendriks
Head of IT
Rijksmuseum
Jeroen Pat
Inspirator & Innovator
TBI Holding B.V.
Ivo Neervoort
Information Manager
J.P. van Eesteren BV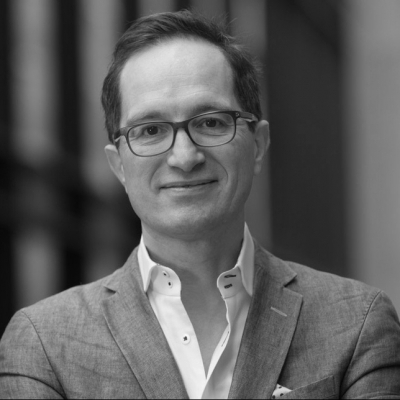 Peter Hinssen
Serial Entrepreneur, Professor & Author
Massachusetts Institute of Technology (MIT)
Kim Kristensen
Leader of the year, Denmark
The Queen's Royal Household
Maurice Staf
IT Manager
KNVB
Bob Hentenaar
IT Manager
Marqt
Roland Daane
IT Manager
Hendriks Bouw en Ontwikkeling B.V.
Delegates
Confirmed attendees
Florensis
Information & ICT Manager
Wensink Automotive
Manager IT
NIBC Bank N.V.
IT Director
Faco Retail B.V.
Head of IT
Genzyme Nederland
Head of Collaboration Services
Yarden Uitvaartverzekeringen N.V.
Information Security Officer
The Themes
In Discussion
Becoming a data driven company
New Technologies: The hype vs. the added value for your business
The challenges and opportunities of an IT Director in a mid-sized company
The impact of Cyber Crime on Mid sized companies
The IT department as business enabler instead of business support
The Sponsors
Solution Providers