600Minutes Executive IT
600Minutes Executive IT is the must-attend event for top IT decision makers leading their company to victory through the digitizing, disruptive world. It is an opportunity to build connections with sustainable business partners. At the event you will meet and exchange thoughts with CIOs and Senior IT Executives from the largest companies.
Speakers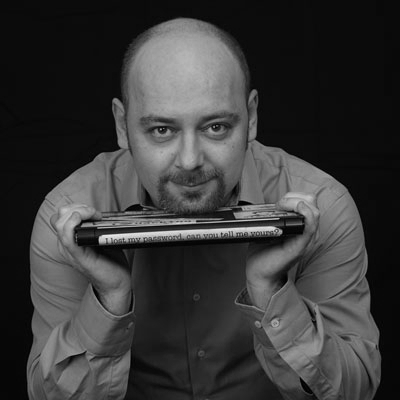 Raoul Chiesa
Top 5 Hacker in the World & CEO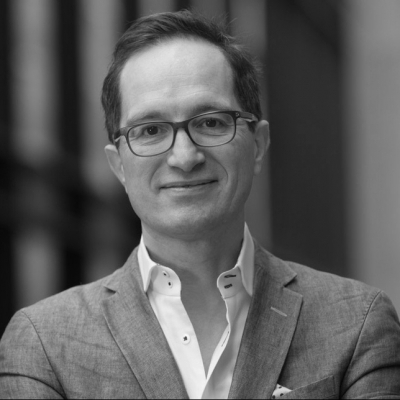 Peter Hinssen
Serial Entrepreneur, Professor & Author
Massachusetts Institute of Technology (MIT)
Sjoerd Blüm
CIO
Royal Schiphol Group N.V.
Kurt De Ruwe
CIO
Signify (former Philips Lighting)
Jelle Prins
Head Design Manager
Uber
Igor Beuker
Math Man in the world of Mad Men
Trendwatcher & Futurist
Vincent Vloemans
Group Director Business Process & Technology
Heineken N.V.
Jeroen Scheer
CTO / Visionary Digital Transformation
Alliander N.V.
Oliver Trier
Director Digital Innovation and Education
FrieslandCampina
Delegates
Confirmed attendees
SBM Offshore NV
Group Chief Information Officer
Portbase
Director Strategy and Innovation
Vebego International B.V.
Director IT
Alliander N.V.
CTO / Visionary Digital Transformation
ABN AMRO - IT S&S
CIO ABN AMRO Clearing
Mammoet Holding B.V.
Global Manager ICT Operations
PostNL
Director IT Customer Excellence
Signify (former Philips Lighting)
CIO
IBM Nederland B.V.
CIO Benelux Manager
Sligro Food Group Nederland B.V.
VP IT
Shell - Global Solutions - Technical IT
IT CTO & VP TaCIT Architecture
ASR Nederland - a.s.r.
Director IT&C
Tebodin B.V.
ICT Director
TATA Steel Nederland
CIO & Group Director Information Technology
The Themes
In Discussion
Utilizing the CIO toolkit: Innovation from infrastructure to architecture
Unlocking the business value of artificial intelligence & Robotics
Optimizing the position of IT teams within changing organizational structures
Leadership skills for driving performance in IT organizations
The Sponsors
Solution Providers