600Minutes Executive IT
600Minutes Executive IT is the must-attend event for top IT decision makers leading their company to victory through the digitizing, disruptive world. It is an opportunity to build connections with sustainable business partners. At the event you will meet and exchange thoughts with CIOs and Senior IT Executives from the largest companies.
Speakers
Martin Hölz
CIO
ThyssenKrupp AG
Chris Boos
Pioneer and visionary for artificial intelligence
Linda Zervakis
Anchorwoman, Tagesschau (ARD)
Eric Heinen-Konschak
CIO
Deutsche Gesellschaft für Internationale Zusammenarbeit (GIZ) GmbH
Daniel Tessmann
Head of IT Large Drives
Siemens AG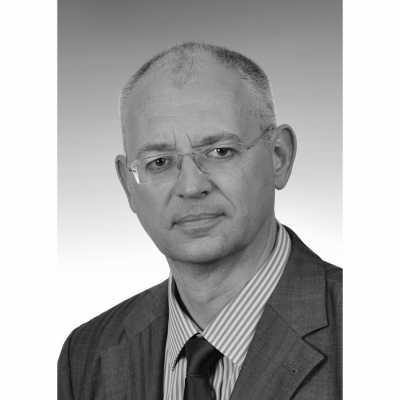 Frank Jelich
Head of Volkswagen Digital - and IT Technologies
Volkswagen AG
Martin Mocker
Research Affiliate Massachusetts Institute of Technology (MIT)
Vincent Blake
VP, Core Region Chief Information Security Officer
Pearson
Carlos Härtel
CTO & Chief Innovation Officer, Europe
General Electric Deutschland Holding GmbH
Delegates
Confirmed attendees
BurdaForward GmbH
Director Office IT & Infrastructure
Deutsche Telekom AG
Head Innovation Catalyst
Giesecke & Devrient GmbH
Head of Global Finance and Controlling Processes and IT Demand Manager
Allianz Deutschland AG
Head of Digital Portfolio Development
Versicherungskammer Bayern
Head of Central Architecture
Deutsche Telekom Services Europe GmbH
Senior Vice President Supplier Management
1&1 Internet SE
Head of Order & Master Data Management
Siemens AG
Demand Manager Business Intelligence
MediaMarktSaturn Retail Group
CTO RTS Service Group
Lekkerland AG & Co. KG
Head of Corporate Digital Store Solutions
Deutsche Post Adress GmbH & Co. KG
CIO
ARAG SE
Senior Vice President Central IT Production
Boehringer Ingelheim
Global Head of IT Technology Strategy
The Themes
In Discussion
Digital Transformation - The optimal transformation of IT in the enterprise
Cloud computing - Security, efficiency and profitability
Flexibility - How do we form the digital workspace of the future?
Agility - Increase process innovation in the company
Entzauberung von Blockchain und AI - Einen greifbaren Mehrwert erzeugen
The Sponsors
Solution Providers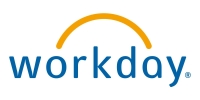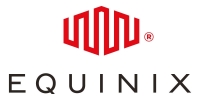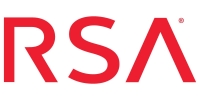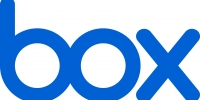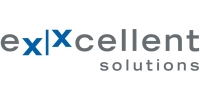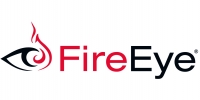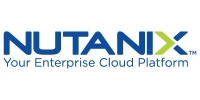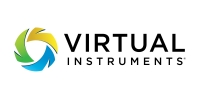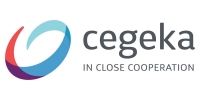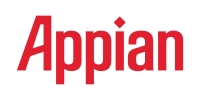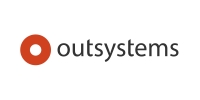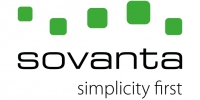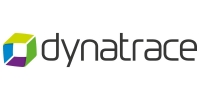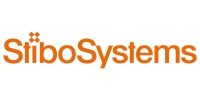 Previous Year
Spotlight
VIPCON GmbH & Co KG & BMC Software GmbH at 600Minutes Executive IT 2017 (Spotlight) 1
VIPCON GmbH & Co KG & BMC Software GmbH at 600Minutes Executive IT 2017 (Spotlight) 2
RSA Security Division of EMC Deutschland GMBH DACH
Beta Systems IAM Software AG