IndustryForum Retail
IndustryForum Retail dives deep into customer journeys merging online and offline environments. Our pre-booked meetings will help you match the organizations that suit your business solutions and investment needs. At the event you will meet and exchange thoughts with Top Business Management, Line Management and Senior IT, Finance and Digital Business Executives responsible for growth strategies and business development.
Speakers
Pia Anderberg
Executive Vice President People & Innovation
Axel Johnson AB
Benjamin Kruemel
Vice President Speciality
Zalando SE
Ashkan Fardost
Scientist & Speaker / Founder of Oddball Ventures
Charlotte Davies
Buying Director
Hunkemöller International
Delegates
Confirmed attendees
Twilfit
Head of E-Commerce
INDISKA
CIO and E-Comerce Manager
Naturkompaniet AB
Head of Marketing
Apoteksgruppen i Sverige AB
IT Manager
Ur&Penn/KIN AB
E-commerce manager & CMO
ICA Gruppen AB
Head of Marketing Communication
RNB, Retail and Brands AB
CFO
Circle K
Senior Director Retail Operations
Axel Johnson AB
Executive Vice President People & Innovation
Apotek Hjärtat Holding AB
Director of Establishment
The Themes
In Discussion
Innovation in retail: treating disruption as an industry standard
Staying meaningful in the age of the marketplace
Journey to frictionless shopping experience
The AI-empowered future of commerce
The Sponsors
Solution Providers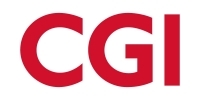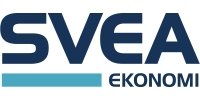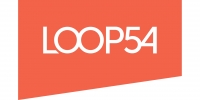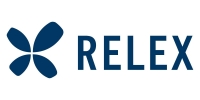 censhare Benelux & Nordics B.V.
Workshop International Sweden AB
Allgeier Enterprise Services