DACH StrategyForum Cyber and Information Security
DACH Strategyforum Cyber And Information Security discusses the latest in IT from new technologies and threats to the all important changes in regulation. Learn about winning strategies, best practices and future trends while connecting with the right people.
Schloss Hohenkammer
Schloßstraße 20
Germany
Speaker
Arslan Brömme
National Information Security Officer Germany
Vattenfall Deutschland
Daniel Ehricht
CISO
DB Regio AG
Christian von Rützen
CISO
DACHSER Group SE & Co. KG
Urs Schmid
Chief Security Officer
Manor AG
Peter Hecko
Member of the Board
Chaos Computer Club e.V.
Matthias Muhlert
CISO
HELLA Corporate Center GmbH
Hans Joachim Popp
CIO
Deutsches Zentrum für Luft- und Raumfahrt e.V.
Christian Paul
CSO&CISO
Österreichische Post AG
Hermann Huber
Data Privacy Officer, IT-Security Officer
J. Schmalz GmbH
Morten Wind Lindegaard
Attorney at Law, Group Vice President Global Data Protection Officer
ISS World Services A/S
Cybersecurity- Experte
Bundesamt für Verfassungsschutz
Michael Schneider
Director IT
IWC International Watch Company
Delegates
Confirmed attendees
Hasslacher Holding GmbH
Head of IT
Red Bull GmbH
Head of Digital Security
Manor AG
Chief Security Officer
J. Schmalz GmbH
Data Privacy Officer, IT-Security Officer
BSH Hausgeräte GmbH
CDPO Chief Data Protection Officer
WeSiNa Stiftungsgesellschaft für Franchise-Systeme mbH
CISO
ZF Friedrichshafen AG
Head of Corporate Production
Kunsthistorisches Museum Wien
Head of IT
ThyssenKrupp AG
IT Security Manager Group Processes & Information Technology CO/GPI-ISC
The Themes
In Discussion
Cloud for greater Agility and Productivity - Simple, Efficient, Fast and Secure
Connected World – Its all about IoT, but is it secure enough?
EU General Data Protection Regulation - What are the key changes?
Ransomware watch out!- How do we protect ourselves?
The Rise of Hacktivism- What do threats look like?
The Sponsors
Solution Providers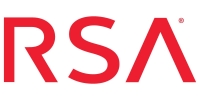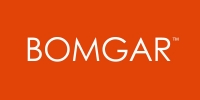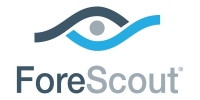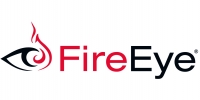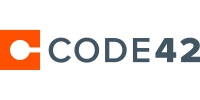 Skyhigh Networks (DACH+NL)