IndustryForum Hospital Healthcare
Innovation as answer to the challenges in the Healthcare Sector: where to find the opportunities?
IndustryForum Hospital Healthcare explores the latest trends in the health sector digitalization and emerging global healthcare technologies. This healthcare event will showcase the most innovative healthcare solutions and offer a unique opportunity to meet and exchange thoughts through our exclusive peer-to-peer networking session with Top Management and Senior IT, Finance and Administrative Executives from the largest hospitals, companies, and associations from the healthcare industry.
Speakers & Chairman
Martin van Rijn
Chairman of the Board
ReinierHaga Groep
Ed De Myttenaere
CIO
Noordwest Ziekenhuisgroep
Ron Roozendaal
CIO
Ministerie van Volksgezondheid, Welzijn en Sport
Bart Berden
Chairman of The Board
Elisabeth-TweeSteden Ziekenhuis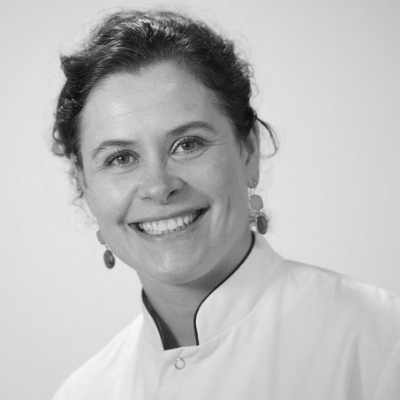 Esther Donga
Internist-endocrinologist
Elisabeth-TweeSteden Ziekenhuis
Hans Feenstra
Chairman of The Board
Martini Ziekenhuis
Delegates
Confirmed Attendees
Medisch Centrum Haaglanden
Head Innovation Platform
Medisch Centrum Haaglanden
Chief Medical Buyer
Jeroen Bosch Ziekenhuis
Manager RVE Diagnostics, Intensive Care and Sports Medical Center
Treant Zorggroep
Managing Director Care
Prinses Maxima Centrum voor Kinderoncologie
Directeur Finance & Risk
UMC Groningen
directeur Business Development, UMC Groningen.
UMC Utrecht
Chair Division Internal Medicine and Dermatology
Erasmus MC
Hospital Pharmacist and program manager expensive medicines purchase NFU
Maxima Medisch Centrum
Manager Zorggroep
The Themes
In Discussion
Innovatie als antwoord op de vraagstukken in de gezondheidszorg: waar liggen de kansen?
Hoe kan de zorg efficiënter worden ingericht: samenwerken en/of uitbesteden?
De digitalisering is ingezet: zijn we op de goede weg?
Sociale innovatie: de tool is niet het doel
De invloed van het hoofdlijnenakkoord: wat zijn de mogelijkheden?
The Sponsors
Solution Providers