IndustryForum Construction
IndustryForum Construction goes after smart and sustainable buildings and sheds light on the future of the industry. The event will integrate opportunities to meet potential partners and present relevant business solutions.
When
January 30 - 31, 2018
Where
Yasuragi Hasseludden
Hamndalsvägen 6
Sweden
Speakers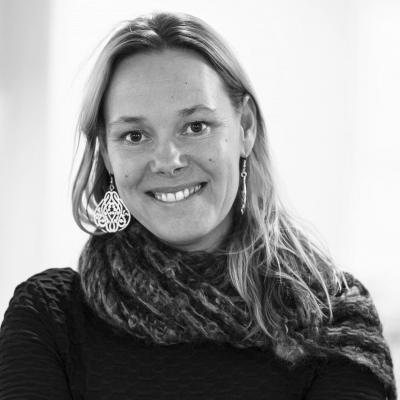 Charlotta Szczepanowski
Sustainability Director
Riksbyggen Ek För
Annica Ånäs
CEO
Atrium Ljungberg AB
Jan-Erik Sandh
Business area manager
Botkyrkabyggen AB
Mikael Anjou
CEO
Einar Mattsson Byggnads AB
Christina Åkerberg
Socionom – Entreprenör och Inspiratör
Relationsutveckling
Lars-Åke Tollemark
Nordic CEO
Unibail Rodamco
Mattias Nyström
CDO
Castellum AB
Reinhold Lennebo
CEO
Fastighetsägarna
Pernilla Bonde
CEO
HSB Riksförbund
DELEGATES
Confirmed attendees
ICA Fastigheter AB
Head of Project Management
Peab Bostad AB
Head of Housing Development
Einar Mattsson Byggnads AB
CEO
Hemsö Fastighets AB
Head of Purchasing
Botkyrkabyggen AB
Business area manager
Vasakronan AB
Business Development Manager
Riksbyggen Ek För
Sustainability Director
NCC AB
Production Manager
Profi Fastigheter AB
Head of Property Management
The Themes
In Discussion
Competence - more urgent than ever!
Future customer experience - what are the demands on the industry?
IoT, AI, Robotics... - what are our digital responsibility towards our customers?
New laws, regulations and directives - how do we deal with these?
Sustainable construction - build cheap, build smart, build at all?
The Sponsors
Solution Providers
Previous Year
Spotlight
Weber, Saint-Gobain Byggprodukter AB
PREVIOUS YEAR
Themes
Exploring the future communication technologies in smart buildings - The possibilities of digitization
Social sustainability 3.0 - Together we build a better society
The attractive industry - but how?
The industry influence of construction and real estate on urban environments
Turning CSR into actual competitive advantage
PREVIOUS YEAR
Speakers
Biljana Pehrsson
Kungsleden AB
Henrik Saxborn
Castellum AB
Peter Neuberg
JM Entreprenad AB
Mariette Hilmersson
Förvaltnings AB Framtiden
Mikael Anjou
Einar Mattsson Byggnads AB
Peter Neuberg
JM Entreprenad AB