IndustryForum Government and Municipality
IndustryForum Government and Municipality presents implications of data driven business models gearing towards sustainable organisations. Our pre-booked meetings will adjoin organizations with investment needs to relevant solution providers.
IJsseldelta Center
Boerendanserdijk 19
The Netherlands
Speaker
Peter Veld
Consultant at ABDTOPConsult
Rijksoverheid
Perry van der Weyden
CIO
Rijkswaterstaat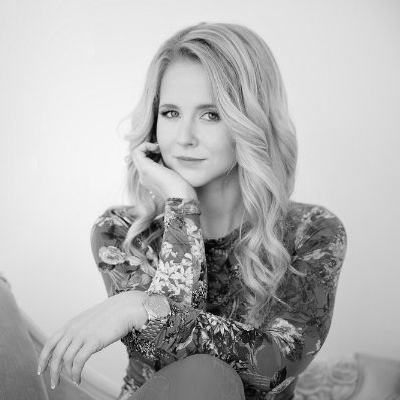 Mari Pultsin
Ambassador of e-Estonia
e-Estonia
Reinier van Zutphen
National Ombudsman
Bureau Nationale Ombudsman
Nico Versteeg
General Director Municipality
Gemeente Lelystad
Edward Stigter
Directeur Beleid Gezonde en veilige leefomgeving
Vereniging van Nederlandse Gemeenten
Albert Jan Kruiter
Co-founder / Action Researcher
Instituut voor Publieke Waarden
Hugo von Meijenfeldt
SDG Coördinator
Ministerie van Buitenlandse Zaken
Tony Cohlst
Deputy Director MKB Eindhoven
Belastingdienst
Delegates
Confirmed attendees
Gemeente Leiden
Program Manager Innovation and Adviser Strategic Issues
Gemeente Sittard-Geleen
Deputy Municipal Secretary / Director of ICT
Gemeente Oldambt - Afdeling Publiekszaken
Head of Department of Public Affairs
Gemeente Kerkrade
Head of department PIO
Gemeente Lansingerland
Head of Unit Finance
Gemeente Almere
Director of Public Affairs
Gemeente Emmen
Department Manager Expertise Center
Gemeente Haarlem
Head of IT Department
Provincie Groningen
Head of Departmant Environment, Economy & Housing
Rijkswaterstaat
Directeur De Verkeersonderneming
Ministerie van Binnenlandse Zaken en Koninkrijksrelaties
Director P-Direkt BZK
Belastingdienst
Chief Technology Officer
Provincie Noord-Brabant
Manager Administrative Organization And Supervision
Gemeente Ommen-Hardenberg
Alderman
Ministerie van Veiligheid & Justitie
Programmamanager onvindbare veroordeelden
Ministerie van Sociale Zaken & Werkgelegenheid
Director Working Conditions
Ministerie van Veiligheid & Justitie
Advisor Strategy Information
Gemeente Dordrecht
City Manager / CEO
Rijksoverheid
Consultant at ABDTOPConsult
The Themes
In Discussion
Citizen - Government - Private Sector: Collaboration and Transparency are Key
Data and IT as a Catalyst for Solving Major Societal Challenges
Digitization: a Buzzword Within the Government
The Implications of (new) Law and Regulations for your Organisation
The Transition towards a Resilient and Sustainable Organisation
The Sponsors
Solution Providers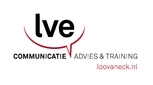 Previous Year
Themes
How do we organize effective cooperation between municipalities, residents and organizations?
Change management: Transforming the interplay of the government and society
How sustainable is your municipality?
Modelling society: Ageing vs generation management
Workplace 2.0 in the digital society
Previous Year
Speakers
Arne van Hout
Gemeente Nijmegen
Steven Broers
Gemeente Den Haag
Patrick Spigt
Gemeente Haarlem
Richard Kokhuis
Gemeente Enschede