TECH Knowledgy
TECH Knowledgy is a peek into the latest in digital technology, covering news, issues, solutions, and breakthroughs from the perspective of industry experts and leaders.
Where
Spant!
Doctor Abraham Kuyperlaan 3
The Netherlands
Speakers
Bret Baas
ICT Manager
Amsterdam RAI
Garry Kasparov
Strategic Leader, Chess Grandmaster
Former World Chess Champion, Writer & Political activist
Alexander Klöpping
Founder & CEO
Blendle
The Themes
In Discussion
Cyber Security: Covering the extent of prevention and defense
IT as Business Partner: Pro-active approach towards value creation
Mega Trends: How to keep up with the latest developments?
Mega Trends: What to incorporate and how?
Outsourcing: Pursuing an agile strategy
The Sponsors
Solution Providers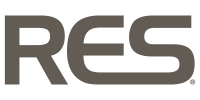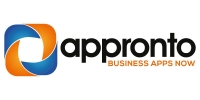 PREVIOUS YEAR
Themes
Big Data - Leveraging opportunities of data to create measurable HR
Culture in the hands of the HR director
Digitization of HR - New tasks, responsibilities and opportunities
HR strategy and change management
PREVIOUS YEAR
Speakers
Vuokko Hassel
Coop Norge SA Konsern
Tolga Eryoldaş
Acıbadem Sağlık Grubu
Parisa Zarnegar
Parisa Zarnegar AB