IndustryForum Energy
IndustryForum Energy captures the opportunities of digital transformation for the energy sector, and challenges you to re-evaluate your business models. Get to know preeminent companies for business cooperation. At the event you will meet and exchange thoughts with Top Business Management, Line Management and Senior IT, Finance and Operations Executives responsible for growth strategies and business development.
Speakers
Stephan Erne
CDO, Chief Digital Officer
Handelsbanken AB
Anders Egelrud
CEO
Fortum Värme

Matilda Afzelius
CEO
Nordisk Vindkraft
Per Svenningsson
CEO
Alltid AB
Tashi Sylten
Head of Enterprise
Tink
Thomas Öström
Founder and CEO
Climeon
Paula Fagerlund
Head of Communications and Web
Dina Försäkringar AB
Lina Bertling Tjernberg
Professor
Kungliga tekniska högskolan
Malin Sundström
Docent and associate professor
Swedish Institute for Innovative Retailing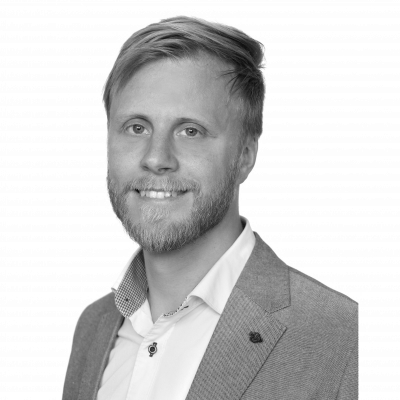 Martin Johansson
Analyst Renewable Energy
Energimyndigheten
Johan Martinsson
Marketing for Communication Solutions Manager
Öresundskraft AB
Delegates
Confirmed attendees
Adven Sweden AB
Senior Vice President, Sales and Delivery
Skellefteå Kraft Elnät AB
CEO
The Themes
In Discussion
Customer loyalty - what do other industries do differently?
Cyber security and upcoming regulations from EU
Future societal demands on the Energy Sector
New players and business models on the Swedish Energy Market
Smart grid and the latest innovations - what's new?
The Sponsors
Solution Providers