600Minutes CFO
600Minutes CFO analyzes the most topical issues of CFO role and reports the latest technological developments in the finance function. In the event, you will be matched with top executives in need of your business solutions, while gaining insights useful for organizational growth and advancement.
Where
Köln Marriott Hotel
Johannisstrasse 76-80
Germany
Speakers
Jörg Reschke
CFO
HELIOS Kliniken GmbH
Bernhard Seidl
CFO
discovergy GmbH
Pavel Lakatos
Head of global controlling shared services
Siemens AG - Global Shared Services
Bernd Schmid
Head of Division Reporting & Performance Measurement
Airbus Defence and Space GmbH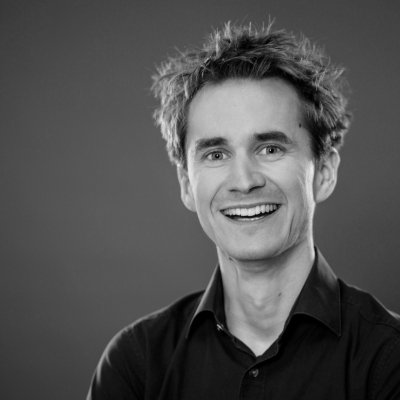 Henning Beck
Neurowissenschaftler, Science Slammer und Autor
Barış Aydaş
Head of Internal Audit
Borusan Holding
Brian Bo Nielsen
Senior Director, Global Finance
Bang & Olufsen A/S
Dr. Johannes Biberacher
SVP Finance, Project Manager Finance - Project MindSphere
Siemens AG
DELEGATES
Confirmed attendees
Volkswagen AG
Leiter Projekt "Integrierter Strategie- und Planungsprozess" Konzern-Controlling K-FCD-5
Randstad Deutschland GmbH & Co KG
Head of Controlling
Deutsche Wertpapier Service Bank AG
Head of Portfolio Management
DB Regio AG
Regional Director Finance & Controlling Bavaria
Schenker Deutschland AG
Vice President Target Operating Model
innogy SE
Head of Credit Methods and Projects
BLG LOGISTICS GROUP AG & Co. KG
CFO
DekaBank Deutsche Girozentrale
Head of Controlling
LEVACO Chemicals GmbH
Managing Director/CFO
HOCHTIEF AG
CFO Section Infrastructure
The Themes
In Discussion
CFO as the enabler of change: Which business models wil be leading in the future?
CFO-CIO partnership - Prioritization and ROI of technology investments
Efficient data usage: the thin line between organisation and ROI
Investmens of the future - What is a hype and what is worth it?
Visionary CFO - Defining the strategies of the digital era
The Sponsors
Solution Providers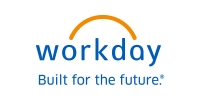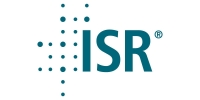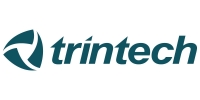 PREVIOUS YEAR
Themes
Automation: How to automate and integrate processes
Be ahead with digital transformation to make fast and clear decisions
Business Analytics: How to find the right KPI's to base your financial strategy on
Shared Service Center - Making efficient decisions
The CFO department of the future - How to make a difference for the company
PREVIOUS YEAR
Speakers
Stefan Lehmann
Generali Deutschland AG
Thomas Meinel
Evonik Industries AG