600Minutes CFO
600Minutes CFO analyzes the most topical issues of CFO role and reports the latest technological developments in the finance function. In the event, you will be matched with top executives in need of your business solutions, while gaining insights useful for organizational growth and advancement.
Where
Austria Trend Hotel Park Royal Palace Vienna
Schlossallee 8
Austria
Speakers
Bernd Schmutterer
Director Group Controlling
Telekom Austria Group
Stefan Bruckbauer
Chief Economist
UniCredit Bank Austria AG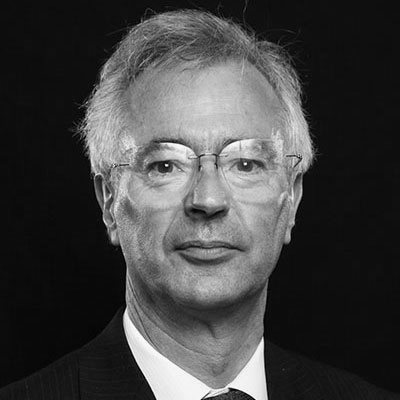 Richard .J. Self
Big Data Evangelist,Research Fellow, Big Data Laboratory , Department of Computing and Maths
University of Derby
Christian Schales
Head Process and Performance Management, Procurement
LafargeHolcim
Troed Troedsson
CEO/ Swedish Trendwatcher
Paradigmmäklarna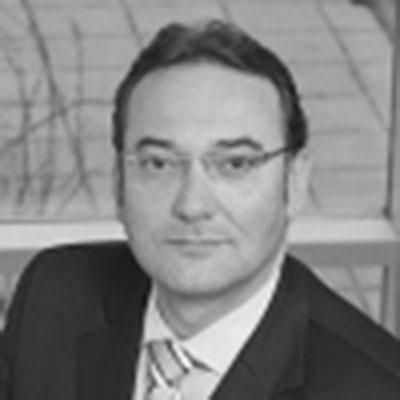 Heinz Stiastny
Head of Innovation Department
Bundesministerium für Landesverteidigung und Sport
Murat Muratoğlu
Finance Director
Çelebi Havacılık Holding
DELEGATES
Confirmed attendees
Energie Burgenland AG (vormals: Burgenländische Elektrizitätswirtschafts-AG (BEWAG))
Head of Accounting and Controlling
Kirchdorfer Industries GmbH (Hofmann Holding GmbH)
Head of Group Controlling
Christof Holding AG
Head of Controlling & Accounting
UniCredit Bank Austria AG
Chief Economist
Magna Steyr AG & Co KG
Head of Accounting Automotive Engineering
A1 Telekom Austria AG
Head of Strategic Controlling
Telekom Austria Group
Director Group Controlling
Wien Energie GmbH
Geschäftsführer (Controlling, Personal, Recht, IT)
Sozialmedizinisches Zentrum Ost - Donauspital
Head of Department Finance
Volvo Group Austria GmbH
Chief Financial Officer
The Themes
In Discussion
Big data as an enabler for innovation and new business models
Changing role of CFO in the era of digital transformation - Innovative approach
Digital transformation enabling new revenue streams and business models
Digitization and outsourcing -  Creating agility in complex business
New technologies as a source for innovation and business transformation
The Sponsors
Solution Providers
PREVIOUS YEAR
Themes
Geht die Erholung der Wirtschaft 2017 weiter?
CFO's capabilities to convert data into business insights
CFO's role in identifying new opportunities for growth
Managing risk in changing markets and circumstances
The DNA of a successful CFO - Communication and leadership
PREVIOUS YEAR
Speakers
Gerard van Kesteren
Kühne & Nagel International AG
Lars Syse Christiansen
Otovo
Onur Çevikel
Anadolu Efes
Thomas Hornslet
SIF Gruppen A/S
Stefan Bruckbauer
UniCredit Bank Austria AG
Stefan Bruckbauer
UniCredit Bank Austria AG