600Minutes Executive IT
600Minutes Executive IT is the must-attend for the top IT decision makers leading their company to victory through the digitizing, disruptive world.
Where
Tivoli Hotel & Congress Center
Arni Magnussons Gade 2
Denmark
Speakers
Morten Gade Christensen
CIO
Energinet.dk
Kasper Davidsen
Group CIO
Leman
Kim Hannibal
CTO
Jyllands Posten
Pernille Kræmmergaard
CEO & Founder, Digitaliseringsinstituttet / Professor
Aalborg Universitet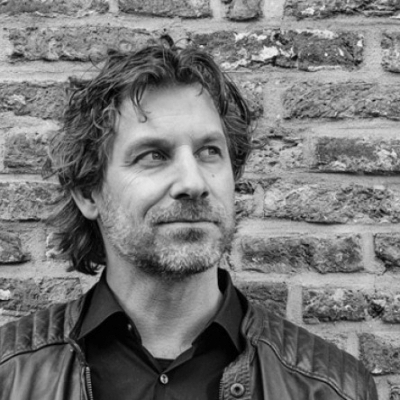 Martijn Aslander
Professional Life Hacker and Author of the Book 'Nooit af'
Poul-Henning Kamp
FreeBSD-udvikler
Thomas Grane
CIO
Matas A/S
Morten Wind Lindegaard
Attorney at Law, Group Vice President Global Data Protection Officer
ISS World Services A/S
Fei Chen
VP, Head of R&D
Haldor Topsøe A/S
Gregers Munk
Technical Architect - IT RUN
BESTSELLER A/S
Kim Kristensen
Officer & Ceremonimester for Kongehuset Danmark
Eivind Kolding
Chairman of the Board and former CEO at Maersk Line and Danske Bank
Danmarks Skibskredit A/S
Vincent Turgis
Senior Vice President - IT
Novo Nordisk A/S
DELEGATES
Confirmed attendees
Maersk Oil
Global IT Infrastructure & Operations Director
Saxo Bank A/S
SVP, Head of Strategic Projects
Fullrate A/S
VP operations and CIO
Alka A/S
IT Operations & Security Manager
Carlsberg Breweries A/S
Senior Director IT Vendor Management
DT Group A/S
CIO/IT-Director
DSV A/S
Head of Transportation Management Systems
Coop Danmark A/S
IT Operations Manager
Santander Consumer Bank AS
Technology & Operations Direktør
Alka A/S
CIO, Vice President Operations Excellence
Nets A/S
Senior Vice President, Digital Innovation
Danske Bank A/S
Development director asset finance / nordania
The Themes
In Discussion
Bimodal IT, a turning point – What does the digital future look like?
Customer insight: Predict needs, respond to behavior, give a personalized experience
Managing the IT Landscape through the BPM and enable best support of Business Strategy
Opportunities when using new technology
The Sponsors
Solution Providers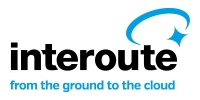 PREVIOUS YEAR
Themes
Incorporating new technologies into the existing IT landscape
Planning and implementing Hybrid IT - Balancing agility and stability
Supporting digital transformation - Agile digital platforms
The changing role of IT - Disruptor, innovator, broker or ?
The interplay between innovation and standardization
PREVIOUS YEAR
Speakers
Morten Gade Christensen
Energinet.dk
Michael Moesgaard
DSB A/S
Jan Amtoft
Rockwool International A/S
Jan Amtoft
Rockwool International A/S
Jan Sirich
Nordea Bank Danmark A/S