IndustryForum Healthcare
IndustryForum Healthcare explores the latest trends in the healthcare digitalization and paints a picture of the industry future.
Where
Seedamm Plaza
Seedammstrasse 3
Switzerland
Speakers
Christoph A. Meier
Chief Medical Officer
Universitätsspital Basel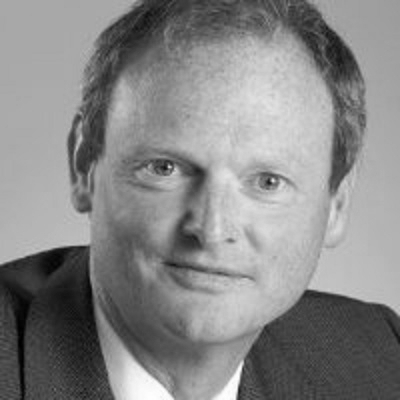 Wouter van Solinge
Ambassador eHealth & Big Data
UMC Utrecht
Jochen Steinbrenner
Hospital director Spital Grabs, Head of unit medicaloffice functions SR RWS
Spitalregion Rheintal­Werdenberg­Sarganserland
Arjan Erkel
Antropologist, Entrepreneur
Margrit Kessler
Präsidentin Stiftung SPO & Alt-Nationalrätin
SPO (Patientenschutz)
Thomas Straubhaar
CEO
Klinik Lengg AG
Andreas Windel
Deputy Director & Head of Operations
Universitäre Psychiatrische Kliniken Basel
Manuela Gschwend
President
Verein Spitalvergleich Schweiz
Axel Paeger
CEO
AMEOS Gruppe
Vincent Mooser
Director of the Laboratory Department, Diector of the Department of Biomedicine
Centre Hospitalier Universitaire Vaudois (CHUV)
Patrick Betz
Head of Business Development/CIO
Schweizerische Epilepsie-Stiftung
Simon Hölzer
CEO
SwissDRG AG
Kurt Heinzer
CFO
Luzerner Kantonsspital
Serge Reichlin
Head of Managerial Staff
Universitätsspital Basel
Kristian Schneider
Chief Executive Officer
Hôpital du Jura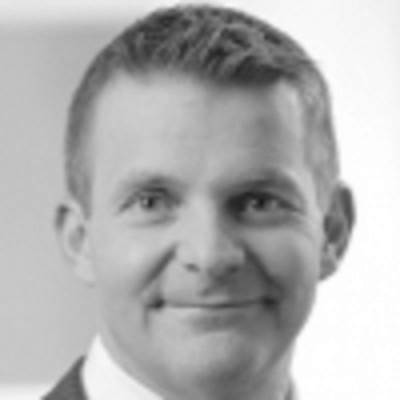 Marcel Roos
Head of company development
Kantonale Psychiatrische Dienste Sektor Nord
Julian Knight
Head of Corporate ICT Technology & Security
NHS England
Katharina Rüther-Wolf, MBA
Medical Process Manager
Universitätsspital Basel
Susanne Wyss
Director Quality Management
Clienia AG
DELEGATES
Confirmed attendees
Medinside
Head of Corporate Development
Kantonsspital St. Gallen
Head of Procurement
Kantonsspital Baselland
Medical Director
Kantonsspital Winterthur
Head of Assignment Management
Privatklinikgruppe Hirslanden
Director Clinic Hirslanden
Spitalregion Rheintal­Werdenberg­Sarganserland
CEO
Kantonsspital Winterthur
Head of Corporate Development
Universitätsspital Zürich
Assistant Director OP
Klinik Meissenberg AG
CEO
Psychiatrische Universitätsklinik Zürich
Vice-director Nursing, Therapies and Social Work
Bethesda Spital AG
Head of Corporate Development
Ente Ospedaliero Cantonale
Nursing Director
See-Spital Horgen / Kilchberg
Director
Hochgebirgsklinik Davos
CEO
Privatklinikgruppe Hirslanden
Commercial Director
The Themes
In Discussion
Alternative professional jobs - The future of healthcare?
Cost transparency in health services
Digitalization in healthcare industry - Benefits and risks
Quality figures / benchmark portals - Quo vadis?
The Sponsors
Solution Providers