600Minutes Executive IT
At the event you will meet CIOs and Senior IT Executives from the largest companies.
Where
Finlandia-talo
Mannerheimintie 13
Finland
Speakers
Inka Vilpola
Director, Enterprise Architecture & Technologies
Wärtsilä Oyj
Aki Karhu
CIO, Fazer Group
Oy Karl Fazer Ab
Petteri Naulapää
CIO
Stockmann Oyj Abp
Jimmy Heschl
Head of Digital Security
Red Bull GmbH
Kai Taka-Aho
Group CTO
Sanoma Oyj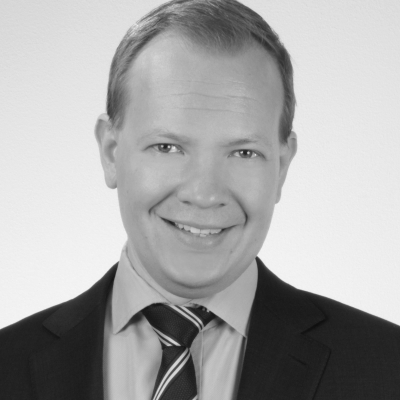 Jukka Lång
Head of Data Protection, Marketing & Consumers
Dittmar & Indrenius
Sami Luokkamäki
CTO
OP Financial Group
Kimmo Pentikäinen
Vice President, Business Development
Elisa Oyj
Piia Karhu
SVP Customer Experience
Finnair Oyj
DELEGATES
Confirmed attendees
Lidl Suomi Kommandiittiyhtiö
CIO
OP Financial Group
Senior Vice President
HKScan Oyj
Senior Vice President, Business Process Solutions
Valmet Oyj
Vice President, IT
Keskinäinen Vakuutusyhtiö Fennia
Head of IT Services
Oy Karl Fazer Ab
CIO, Fazer Group
VR Yhtymä Oy
Head of IT Projects
Keskinäinen Eläkevakuutusyhtiö Ilmarinen
Chief Information Security Officer
Fortum Waste Solutions
Head of Group IT
The Themes
In Discussion
How to gain competitive advantage with IT security?
IoT breakthrough - How to give up the old in order to make room for the new?
Organisational change as a foundation for digital transformation
Seamless Customer Journey - How to transform your customer knowledge into strategic benefit
The Sponsors
Solution Providers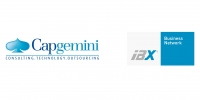 Previous Year
Spotlight
Amazon Web Services Nordics AB
IBM (Christian Cedercreutz)
PREVIOUS YEAR
Themes
Enabling new digital business models
Essentials for smart enterprice - Social, mobile, analytics, cloud and IoT
Requirements of digitalization and continuous change - Where do you stand as a leader?
Why customer experience is the key differentiator for successful organizations?
PREVIOUS YEAR
Speakers
Kalle Alppi
Mehiläinen Oy
Jukka-Pekka Suonikko
VR Yhtymä Oy
Marcus Frantz
ÖBB Holding AG
Kjell Rune Tveita
If P&C Insurance
Report
Visionary IT - Perspectives on the Modern IT Organization
Digitalization is transforming the way IT organizations operate. To be able to cause disruption, and to proactively protect from it, companies need to re-organize the IT function to response to the new requirements of business. Read more from the report.