600Minutes Executive IT
600Minutes Executive IT is the must-attend event for top IT decision makers leading their company to victory through the digitizing, disruptive world. It is an opportunity to build connections with sustainable business partners.
Where
Kameha Grand Bonn
Am Bonner Bogen 1
Germany
Speakers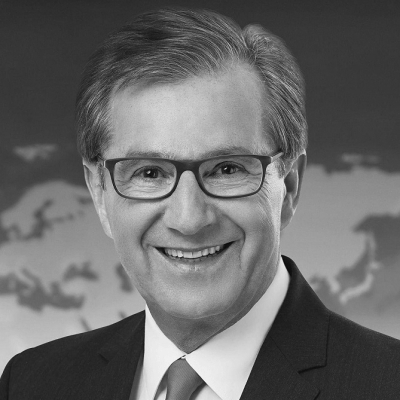 Jan Hofer
Spokesperson and moderator, Tagesschau, ARD
Heiner Lasi
Regional CEO
Industrial Internet Consortium (IIC)
Robert Zores
CTO
Rewe Digital Gmbh
Stefan Wrobel
Institutsleiter
Fraunhofer-Institut für Intelligente Analyse- und Informationssysteme IAIS
Christoph Alt
Director Data Security
Volkswagen AG
Stefan Schloter
COO Telekom IT
Deutsche Telekom AG
Bertrand Piccard
World famous adventurer (circumnavigation of the World with Solar Plane / Hot Air Ballon)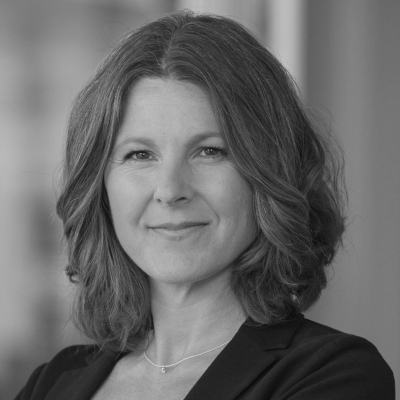 Anna Kopp
CIO
Microsoft Deutschland GmbH
Roar Thon
Specialist Director
National Security Norway
Axel Voss
MEP
Aneesh Chopra
First Chief Technology Officer
Workday
Frank Scholz
CIO and CDO
DB Regio AG
Christoph Kull
Regional Vice President DACH
Workday
DELEGATES
Confirmed attendees
BurdaForward GmbH
Director Office IT and infrastructure
MLP AG
Department Manager IT Strategy and IT Standards
Dr. Ing. h.c. F. Porsche AG
Director IT Governance
Fraunhofer-Gesellschaft zur Förderung der angewandten Forschung e.V.
Manager Corporate Business Development IT
Bayer Business Services GmbH
Digital Accelerator
Landesbank Baden-Württemberg (LBBW)
Head of IT Architecture & Quality Management
DB Regio AG
Head of Digital Transformation
Schenker AG
Chief Architect
Fraunhofer-Gesellschaft zur Förderung der angewandten Forschung e.V.
Member of the Board Finance, Controlling and IT
Evonik Industries AG
Vice President Global Business Development, Technology & Infrastructure, Technical Services
The Themes
In Discussion
Digital Data 4.0 - The new world of unlimited possibilities
Digital Transformation - Which Cultural Change Is Required?
EU Privacy Policy - Time is running!
Innovative management - Improve your company's speed and agility
Securing the next chapter of digitization
The Sponsors
Solution Providers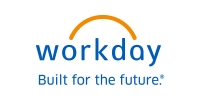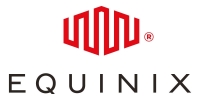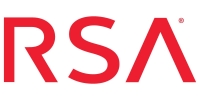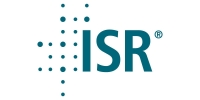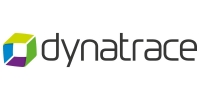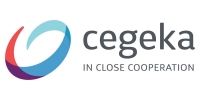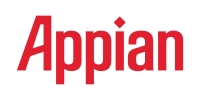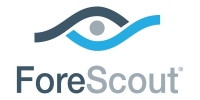 PREVIOUS YEAR
Themes
Customer Journey - How to transform your customer knowledge into strategic advantages
European Data Protection Regulation: The latest potential of data for your business
Generate Insights and Business Growth through data
Internet of things: Hear about the best cases and define your strategy
Survival of the fittest: How to be a frontrunner in digitalization
PREVIOUS YEAR
Speakers
Heike Niederau-Buck
Salzgitter AG
Ralf Herbrich
Amazon Development Center Germany GmbH
Michael Würtenberger
BMW Group